Wednesday, December 3rd, 2008
---
8:34 pm
- update
It's been a year and 1/2 since I've updated LJ. I do not even know if anyone reads this any more. Any way, lots of stuff has changed since April 2007.

I accepted a job in San Francisco and have been working there for over a year now. I'm going into my 2nd tax season! Ahhh! Scary times. I'm also studying for the CPA exam and take the 1st part on Jan. 3rd! :-x

I'm still meeting new people every week. And, I've been dating the same guy for over 7 months now. . .an accomplishment for me. ;-)

I live in a victorian in-law right across from the famous painted ladies in alamo square. I'm living by myself. . .it's kind of crazy. I do not know a lot of people who live by themselves in SF. I was living with a roommate in another area of the City for over a year but the street noise started getting on my nerves so I moved out.

Also, almost died 3 months ago. Not fun. A ruptured spleen is very painful but the 2 months off of work may have been worth it rupturing. :-)

I'm loving it out here and exploring as much as I can. I've been to Santa Cruz, Los Angeles, NYC, Seattle, Vancouver BC, Portland OR, and all up the west coast. Lots of fun times.

Cant think of any thing else right now and I have no idea of when my next entry will be. :)

-Jeff

current mood:
cold
Saturday, October 21st, 2006
---
10:27 pm
- My Life is Up in the AIR!
i never use this thing any more.

well a lot has happened since i have posted.

i'm working really hard to get thru grad school. also working part-time at the County.

and the thing that is on my mind. . .where am i going to be in May?

Three options: Denver, San Francisco, or Lansing.

Obviously, Lansing would suck. However, I may be getting a job with the State of Michigan as an Auditor. On the other hand, I have an interview in November with the State of Colorado for an auditor position that I really want. And where does San Francisco fit in? Well, fuck, it's San Francisco. . .some of my friends are thinking about possibly moving out there. If I don't have a job and we can get 4-6 people for a 2 bedroom apartment I could survive until I find a good job and then would only have to have 1 or 2 roomates.

So yeah. . .life is up in the air. But however stressful it may be at times, it's pretty exciting. This is it. . .my life. I just hope I get out to either Denver or San Francisco. I can live pretty cheaply with a friend in Denver for at least the summer and then another friend of mine is moving to SF in August. so either could happen. I'm excited.

Oh, and yeah, I'm probably flying to Denver for spring break then driving to SF with 2 of my friends. yay! first spring break ever, and where do I end up? haha.

But yeah, back to reality. . .I'm struggling thru grad school right now until May. So far I'm doing well. . .but this week: 2 exams and a presentation. A little worried but I just want to get thru it.

And if you know any accountants in Denver or San Francisco, give them my number. haha. :-)

k. Bye.

current mood:
crazy
Saturday, October 8th, 2005
---
7:00 pm
- i'm moving!
so i've decided i'm moving to colorado this summer. it's going to be sweet. now i just need to line up a job.

it's so pretty:




i guess i'm going to boulder after finals in december to check it out and hang out for a week.

yay!

current mood:
excited
Tuesday, May 3rd, 2005
---
8:13 pm
- all done. . .
2005 Michigan State Alumni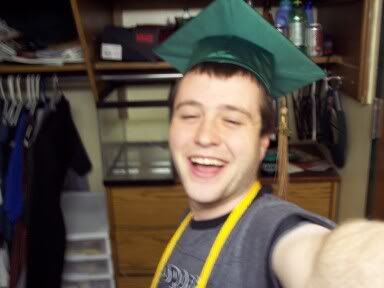 i finished my last final at noon! graduation on saturday. . .yay :-)

now to clean this: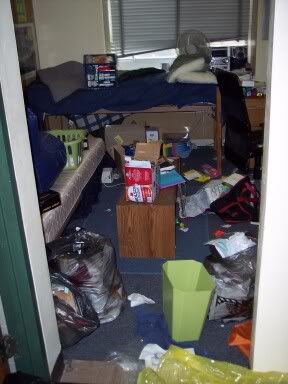 yep, that is my dorm room after finals. it was pretty bad. . .but i'm still working on cleaning up and consolidating stuff b/c my room for the next year is going to be smaller and who really needs two can openers, 15 pillows, etc? apparently i used to. . .



now it's time for a nice night of drinkin w/ my facebook wife and friends. . .hahahahahahahaha. . .i <3 thefacebook.


Jeff

current mood:
bouncy
Thursday, April 22nd, 2004
---
1:09 am
- Friends Only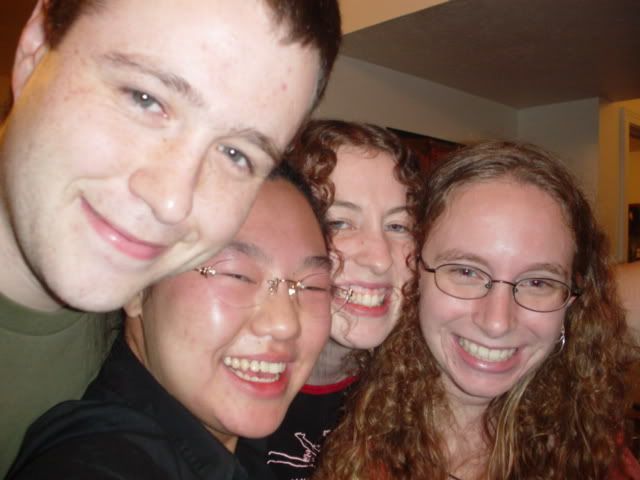 <<<<~~updated: 12.03.04~~>>>>
**